Discover how amazing you can look and feel when your body is truly clean. The essential detoxifying herbs in this kit gently cleanse vital organs and the intestinal tract to breathe new life and energy into the entire body!
THIS PRODUCT HELPS TO:
• Increase weight loss
• Clear skin
• Eliminate cellulite
• Boost immune system
• Restore energy levels
BENEFITS THESE SERVICES:
• M'lis Contour Wraps
• Facials (acneic, aging, damaged skin)
• Cryotherapy
• Laser Lipo
• Fat Cavitation
RESULTS: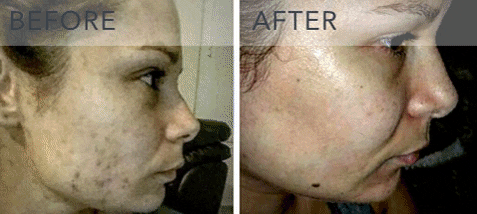 *M'lis Detoxification Kit used in conjunction with a M'lis Candida Program.